All-day excursion, November 1st, Wednesday
for contestants, mentors and guests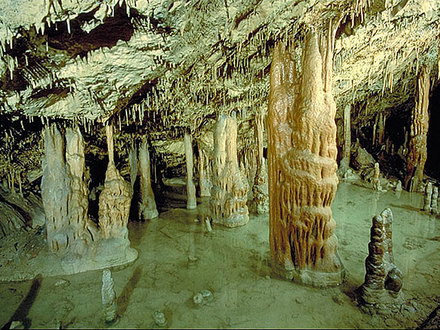 Due to their exceptional significance, the Škocjan Caves were entered on UNESCO's list of natural and cultural world heritage sites in 1986. International scientific circles have thus acknowledged the importance of the Caves as one of the natural treasures of planet Earth. Ranking among the most important caves in the world, the Škocjan Caves represent the most significant underground phenomena in both the Karst region and Slovenia.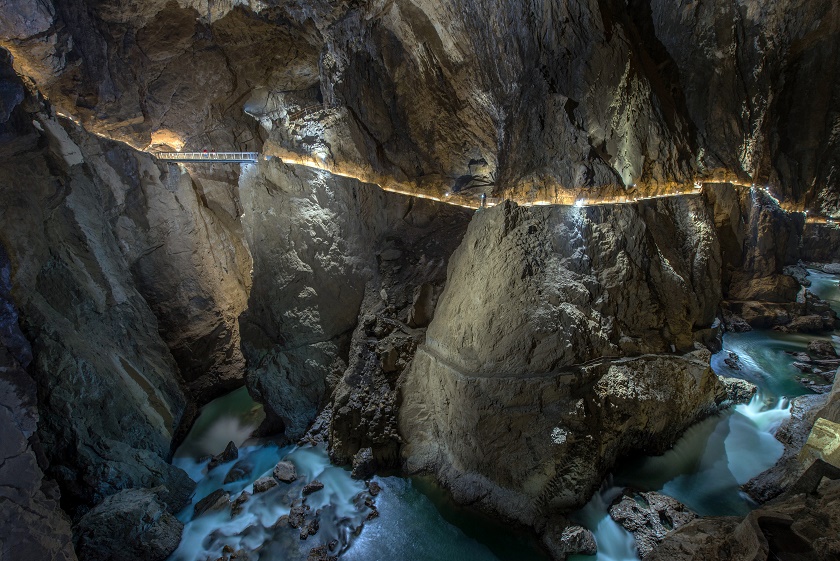 In the afternoon:
for contestants
Embark on an adventurous journey through the old town with the "Escape Room" game elements. Waiting for you are seven entertaining tests, where you will discover the secrets of Ljubljana, get to know the unknown, and above all have fun with your group of friends.
or
Get ready for an incredibly fun, original and one of a kind test: to solve a mission and escape from a room in one hour. Will you succeed to unravel puzzles and riddles, decipher codes and find the hidden clues so that you can escape?
for mentors and guests
Take a walk around the historical city centre, and explore all of its major attractions.